About Royal Agro Indonesia
Royal Agro Indonesia ( ADAMA ) is a leading global crop protection company, providing solutions to combat weeds, insects and disease, so farmers can do what they do best: feed the world.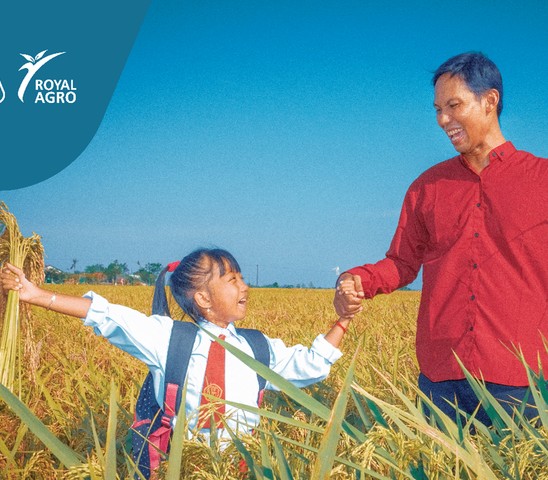 Our Story
Royal Agro Indonesia is a subsidiary of Adama. We started operation in indonesia since 2012. Today, ADAMA is a member of the Syngenta Group, the world's largest agricultural inputs company.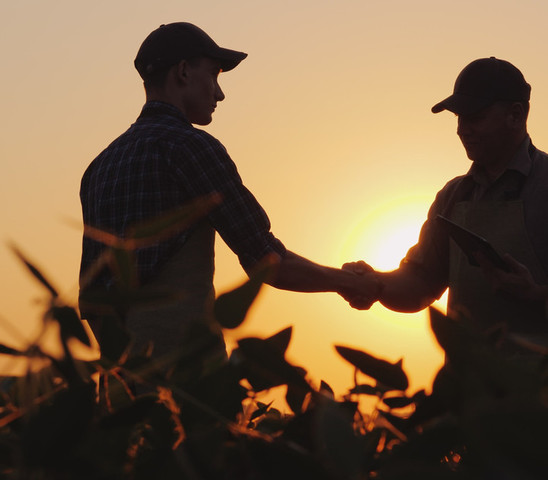 ADAMA's Promise
Our promise is to Listen > Learn > Deliver.
We proactively seek opportunities to listen to what our customers, experts and colleagues have to say, taking their inputs and learning from their experience. We combine these insights with our expertise and respond with new products, solutions, services, tailored commercial policies, or information that is relevant to them.
We are passionate about agriculture and approach what we do as much more than just a job. Our straightforward, get-it-done attitude helps us stay focused on what we care about most: helping our customers create more sustainable, profitable businesses.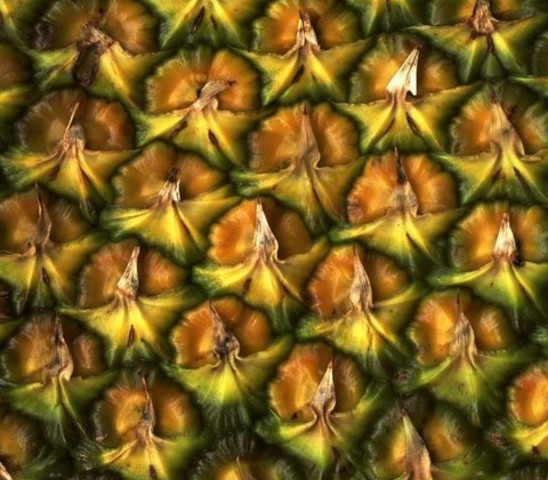 At a Glance
>7th largest crop protection company
>Sales in over 100 countries
>$4.1 billion in sales in 2020
>More than 9,000 employees
>Largest portfolio of over 270 active ingredients
>4 global research and development centers
>22 synthesis and formulation production sites
>Traded on the Shenzhen stock exchange