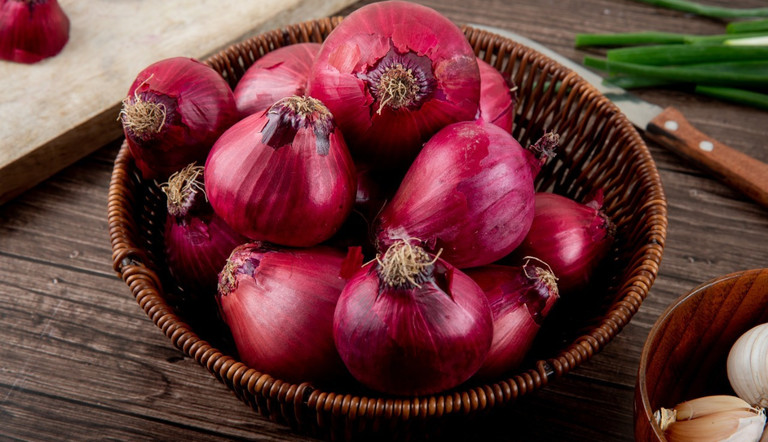 Production Decreases, Shallots Prices Become Expensive in the Market During Ramadan 2022!
Red onions are a main need as a food seasoning everyday, but the price soars during the month of Ramadan 2022, how is the government's response?
News & updates
01 April, 2022
6min read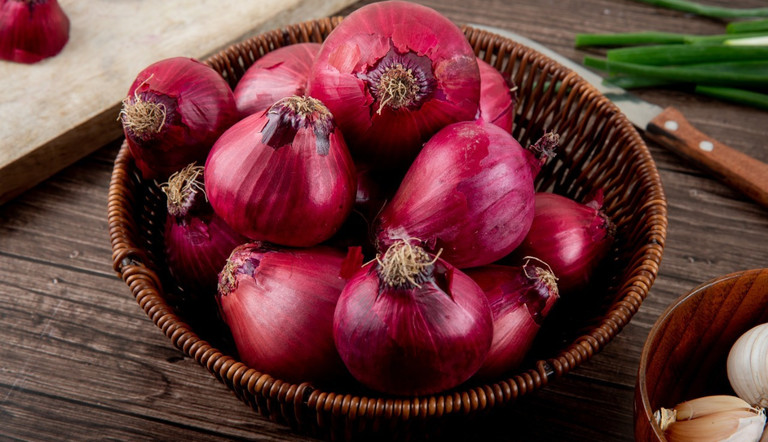 Shallots are the main food seasoning in the world which are consumed almost everyday. In Indonesia itself, ahead of Ramadan and Eid in 2022, shallot production decreased by 50 percent to 4 tons per hectare in some production centers such as Brebes, Nganjuk, Solok, Bima and Probolinggo due to bad weather earlier this year. This caused the price of shallots in the market to soar to Rp. 37,000 per kilogram or an increase of 13.85 percent on a monthly basis.
From this incident, the government was asked to import shallots as a solution to increase the supply of shallots during Ramadan and Eid so that prices do not soar. But on the other hand, the government must also involve shallot farmers and traders in production centers related to the import maneuver so that farmers and traders are not affected by further imports if the shallot production conditions recover.
Bad weather caused the production of shallots to drop and became a problem for farmers. The high rainfall causes the onion plants to be attacked by caterpillar pests so that the shallots become damaged and do not grow well. In addition to caterpillar attacks, onion plants are also affected by fungal diseases that cause stem rot, this condition occurs due to excess water content in the soil, thus making fungi multiply quickly. This of course will have an impact on farmers' crops which are in danger of failing.
The use of pesticides such as fungicides and insecticides with the right dose and use can help farmers in overcoming caterpillar and fungal attacks on onion plants when conditions are humid (high rainfall). Now farmers can use Plethora 97.5 SC to control pest attacks and Remazole-P EC 490 and Custodia 320 SC to control fungal diseases on onion plants.
Find more product information and other latest news only at Royal Agro Indonesia.
Source used: